February 14th, 2015 found the whole family awaking at home and walking to church for the spoken daily Matins service. While David stayed at church to prepare for Sunday, the kids and I walked back home and over breakfast we chatted. As I finished putting away laundry, the kids held a conference.
They told me I needed to leave the main floor of the house. Sous la Maison was opening and only staff were allowed on the main floor.
Instead of watching
Pride and Prejudice
as they suggested and I really would have liked, I took my book-club book up to my room and continued reading in preparation for the up-coming discussion. Snuggled up under the covers on a mound of pillows with a favorite classical playlist on Spotify filling the air, I settled in to find out what was going to happen to Anna and Vronsky, Levin and Kitty, and Dolly and Oblonsky.
Anna Karenina
has been a delightful read and I am quite enjoying Tolstoy's novel. It was only appropriate I thought that I finally read of Levin's proposal to Kitty on Valentine's Day. This was the first joy in a very fun-filled Valentine's Day.
I read for about an hour or so before David came home. He and I and Matt and Michele had planned to attend Schell's Bock Fest together. It was going to be cold, although
not as bad as last year
. We layered silk long johns under shirts and fleece and topped it all with snow pants, scarves, gloves and hats.
We arrived at Schell's Brewery and got our beer and brats and joined all the other crazy people who came out to enjoy the fun on a cold (sub-zero wind chill) Valentine's Day.
What's up with no snow?
Michele and Matt
Enjoying ice-cold beer on an ice-cold day!
We walked around and marveled at the many different hats people were wearing, the size of containers people were using to drink Schell's Bock Beer (always an excellent choice), and frankly to keep warm when we couldn't be around one of the many fire-pits.
We stayed enjoying the fun for about three hours before walking back to the van and heading home.
Wearing the right clothes and drinking beer helped keep us all warm and we are making plans for next year's Bock Fest.
After we got home, David and I were once again banished to the upstairs. Since we were going to be dining out at our annual Valentine's restaurant, we showered and dressed for dinner.
At six pm we were escorted to our table and came that much closer to finding out what the wonderful aromas our nostrils had been inhaling. We eagerly read the menu.
Not long to wait for our first course, Bacon Cheddar Cauliflower Soup.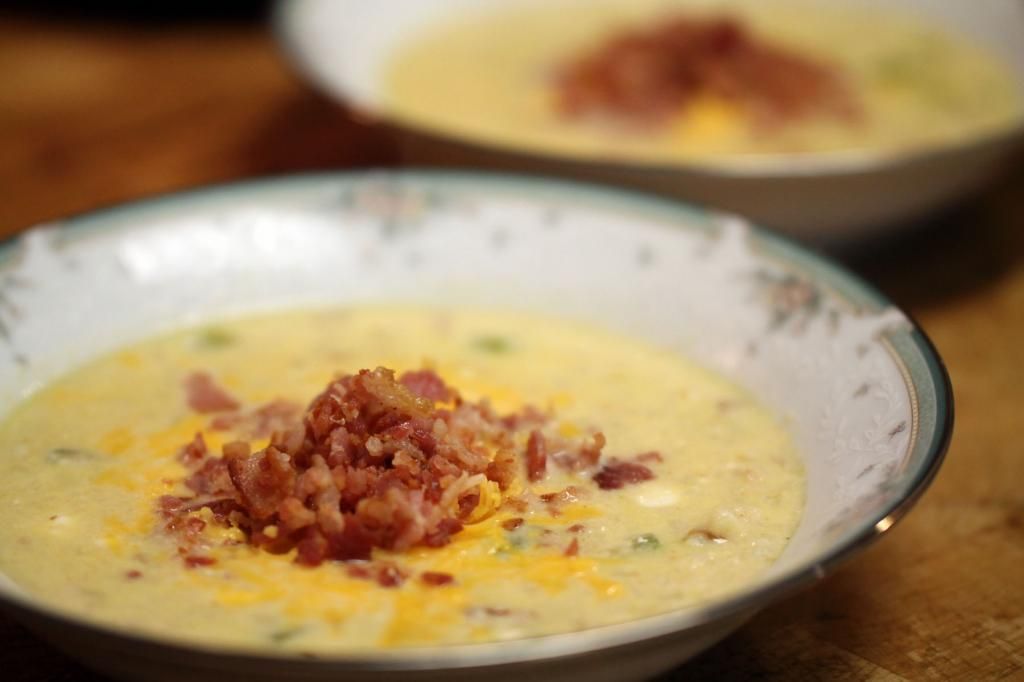 WOW, was this ever yummy.
I really wanted to have seconds of the soup, but I knew from previous experience that more was yet to come from the staff of Sous la Maison.
Next our salad: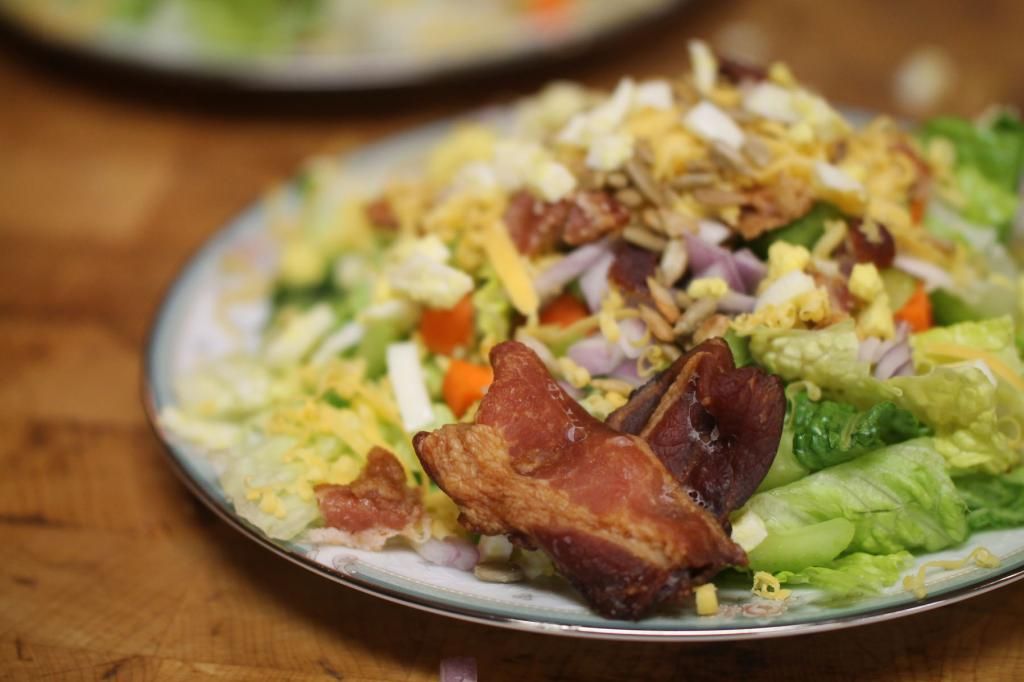 With hear-shaped bacon!
My belly was bursting before the plat principal arrived: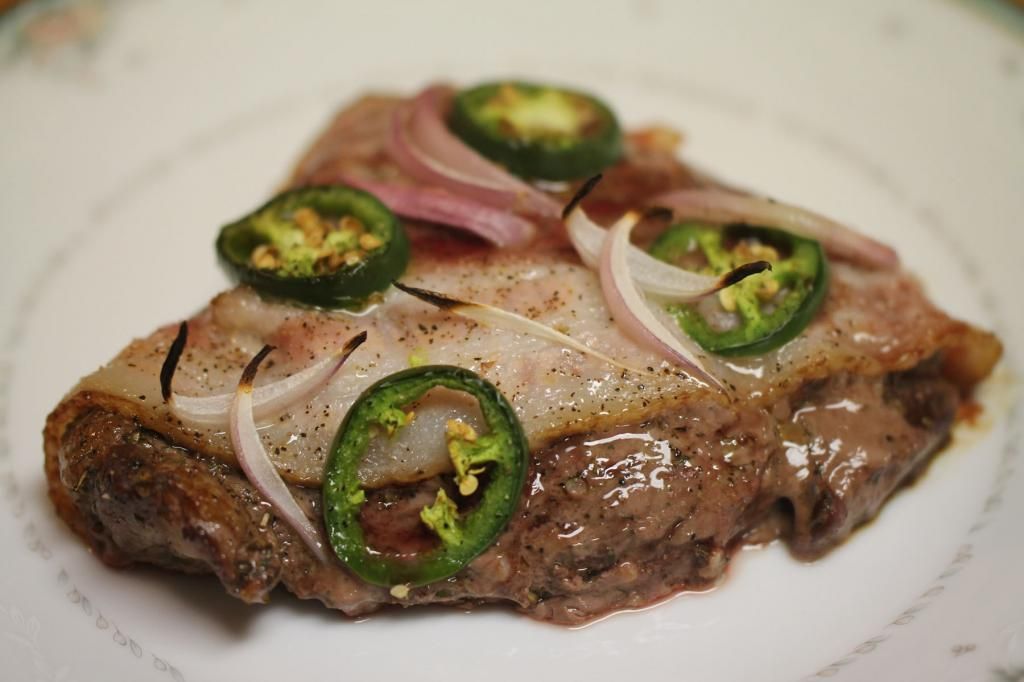 A made up, yet extremely delicious, steak recipe by the staff
I only ate half my steak because I wanted to eat all of my dessert.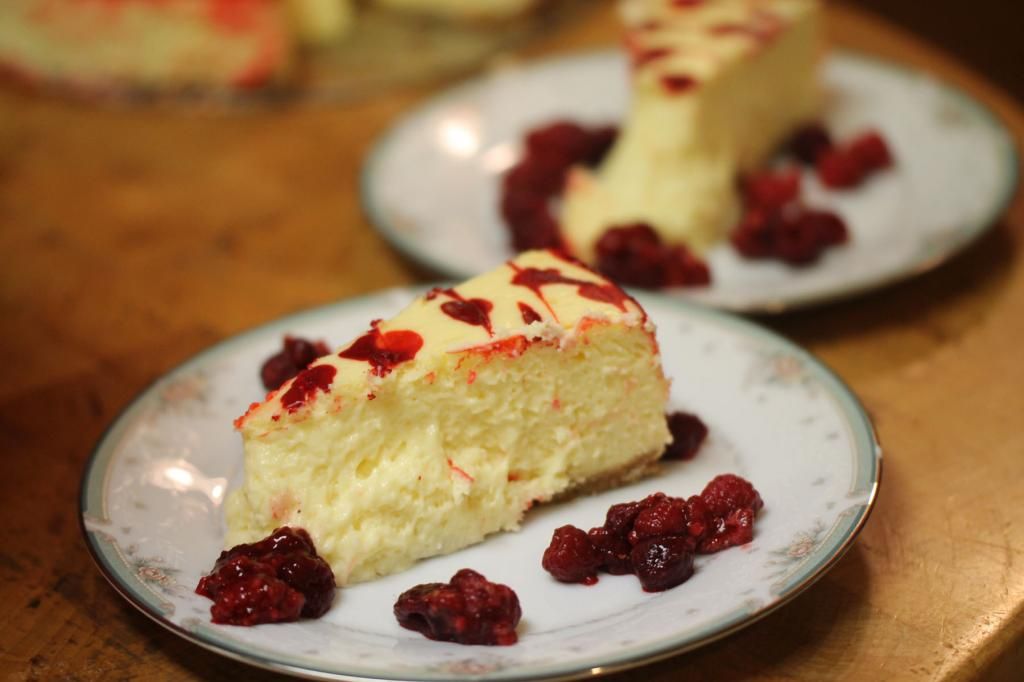 This cheesecake is superb!
Once more the staff at Sous la Maison delighted us with their culinary skills. Our kids are truly a delight and helped to make this very fun Valentine's Day full of festivities another one we will remember.
Ellie, Nathan, Sam, Hannah, and Abby