My youngest daughter turned 12 on Wednesday.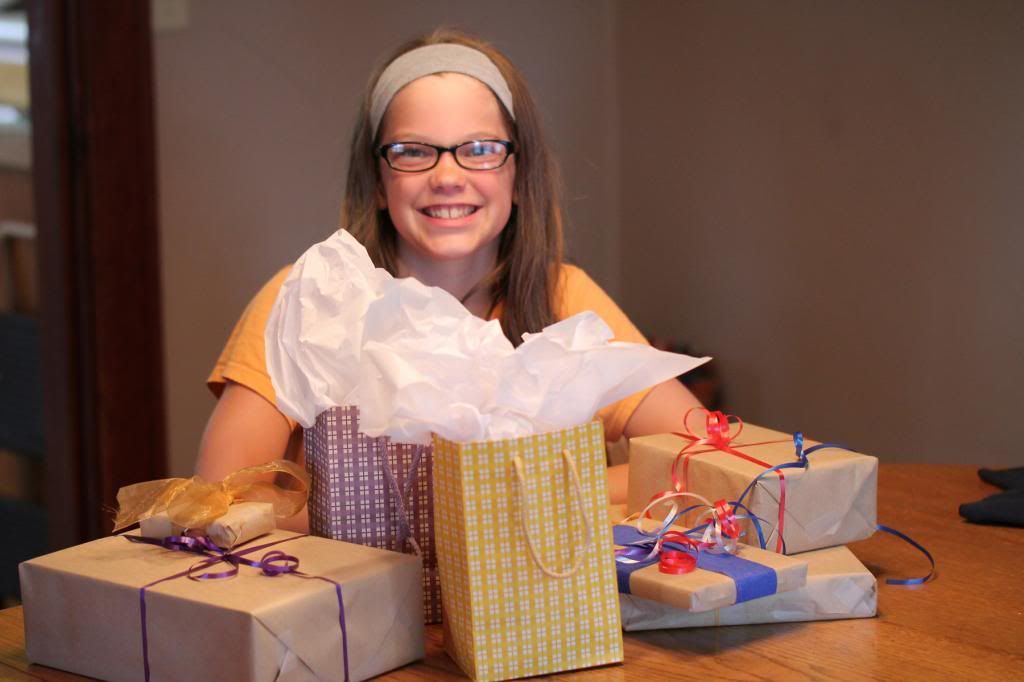 Abigail's requests:
Breakfast: Cinnamon Rolls
Lunch: Chicken Piccata
Supper: Red Beans and Rice
She will also celebrate with homemade pizza and cake and ice-cream on Friday when family and friends are able to join us. She didn't want to wait till then for her gifts from her siblings or parents. So after attending Wednesday evening service, she opened her stack of gifts.
From Sam: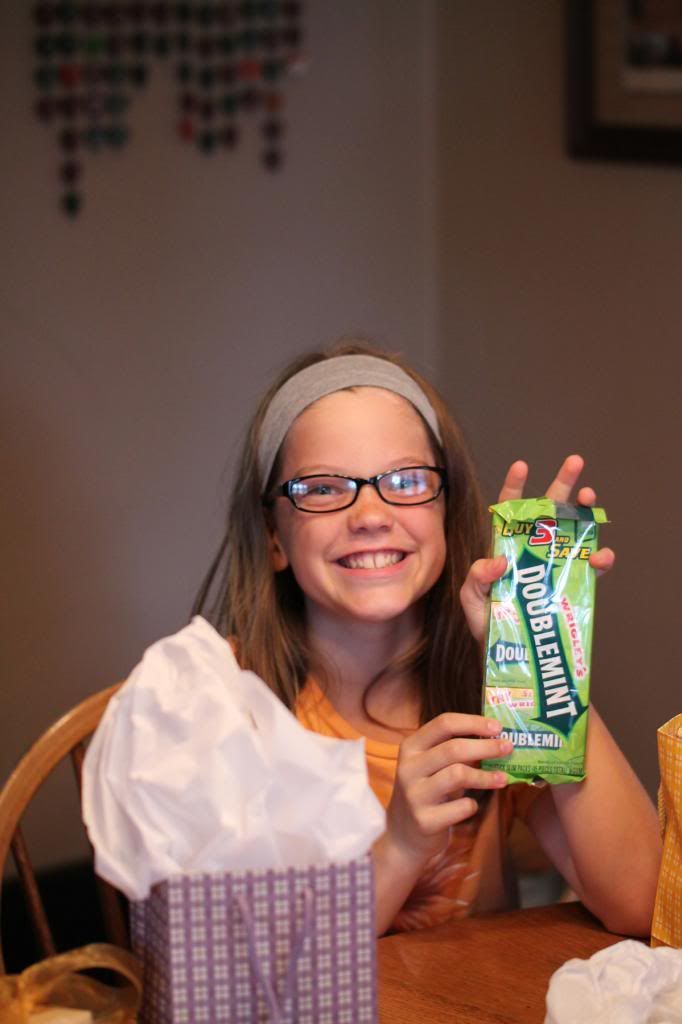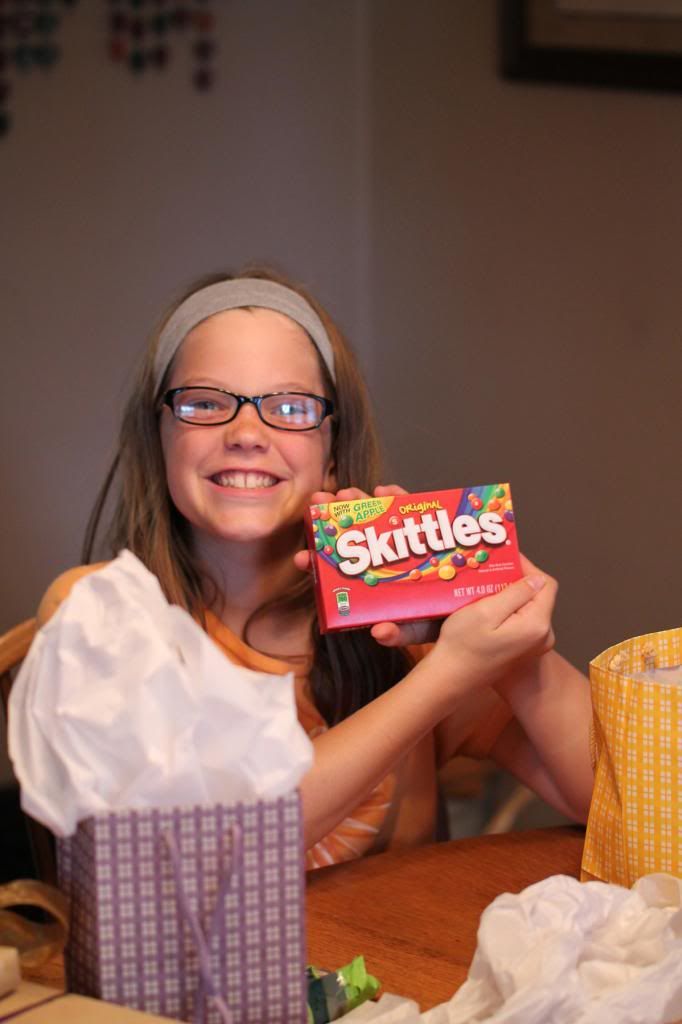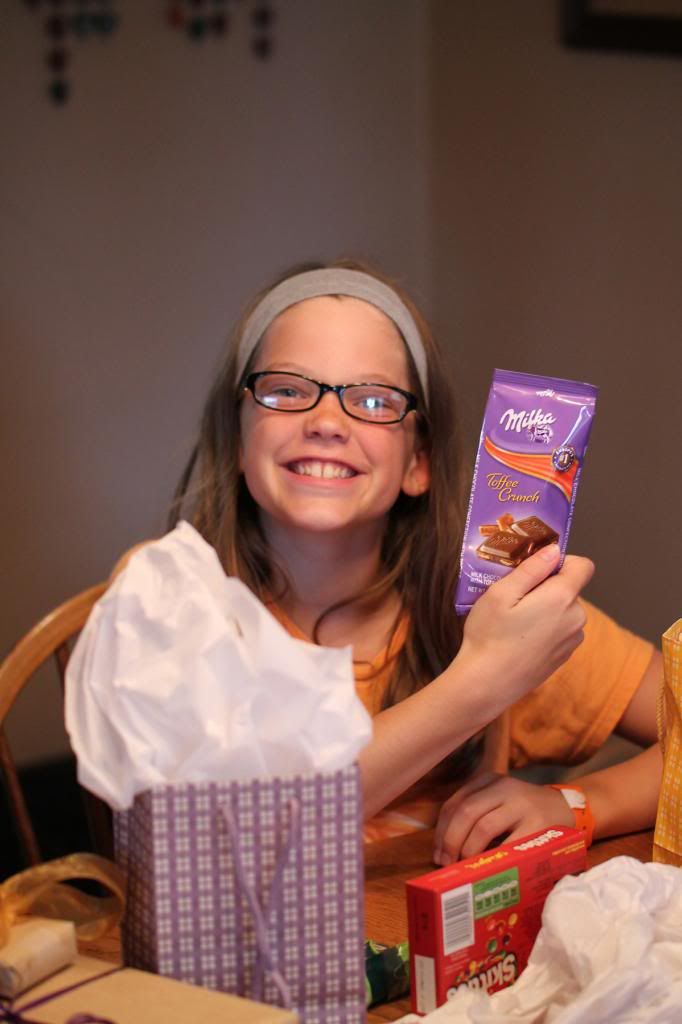 From Hannah, Ellie, and Nathan: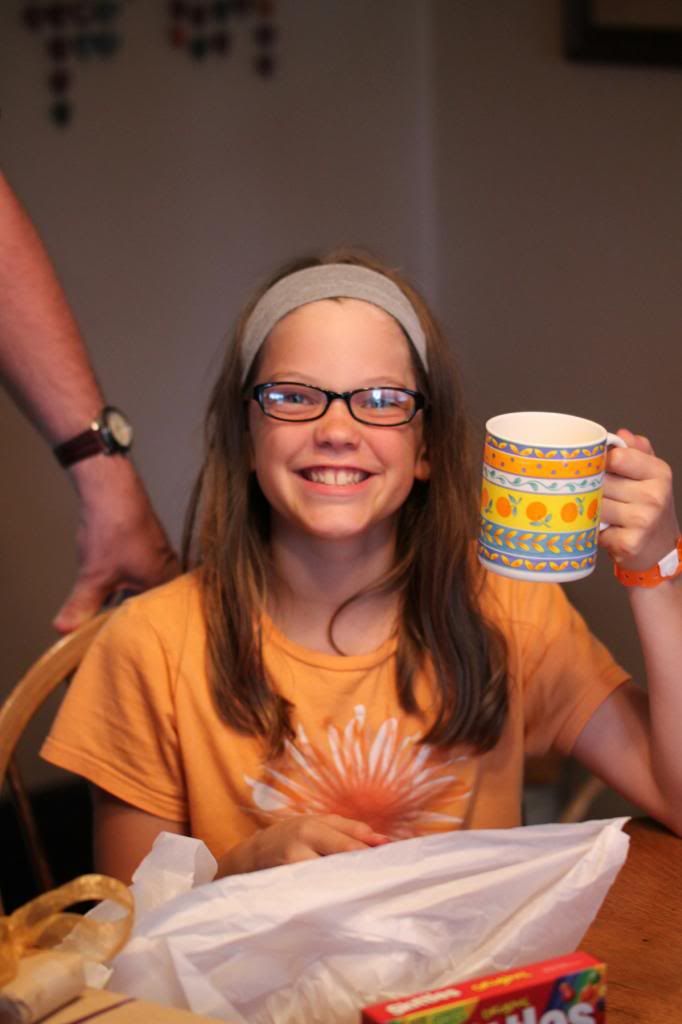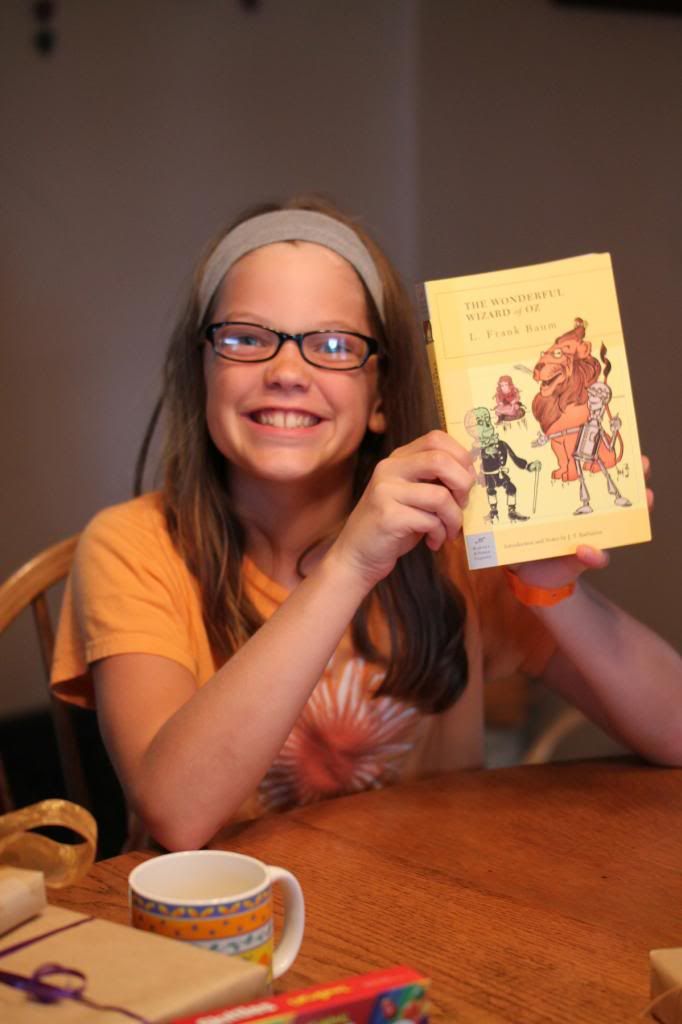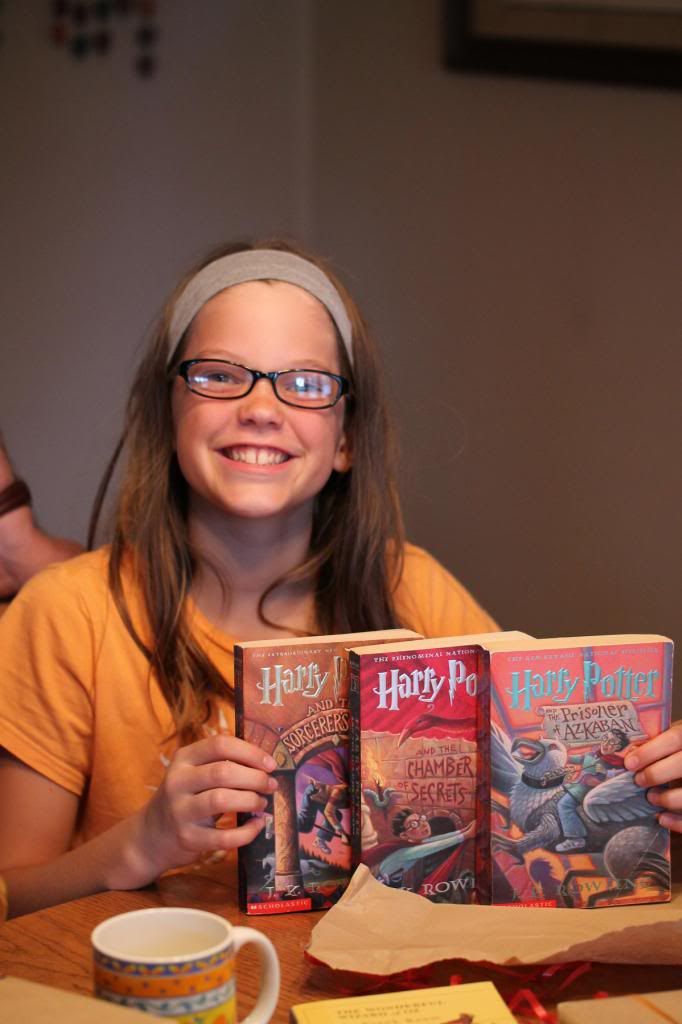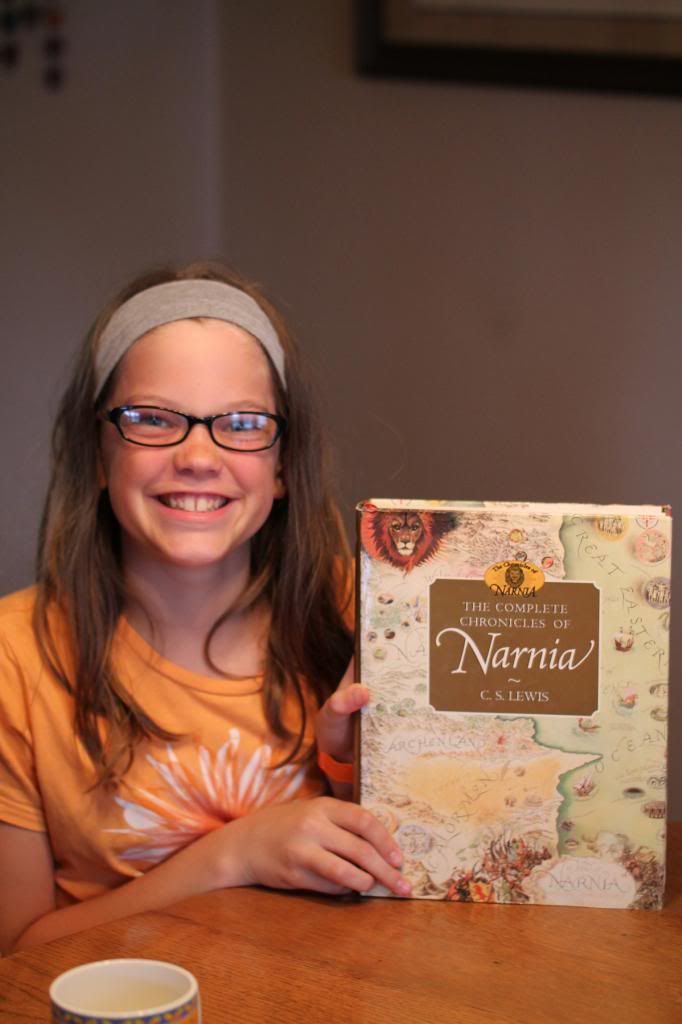 From Dad and Mom: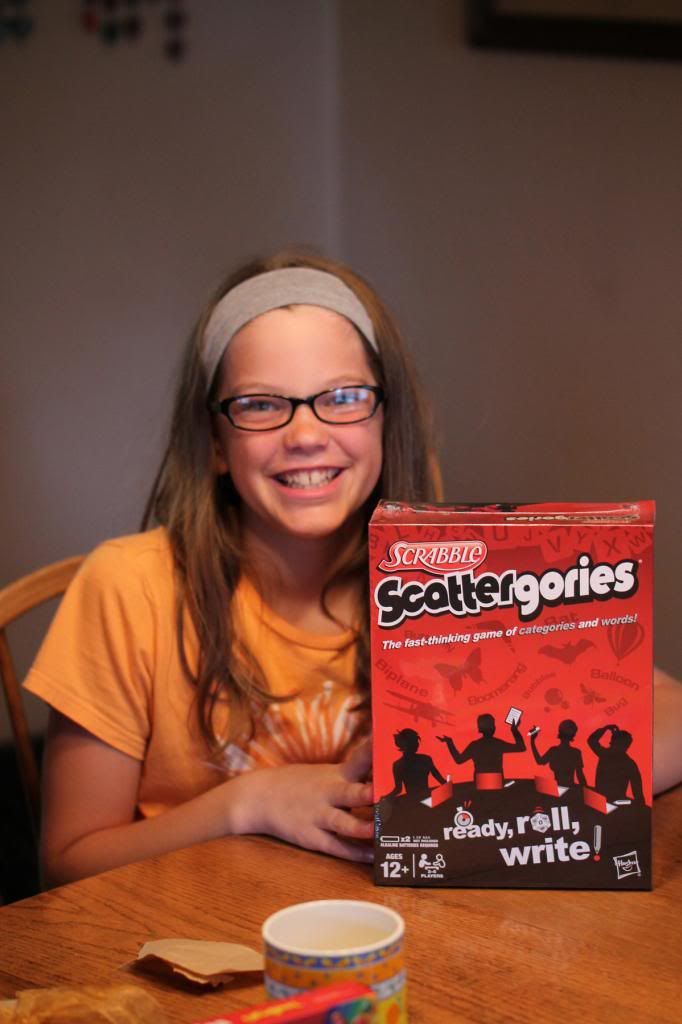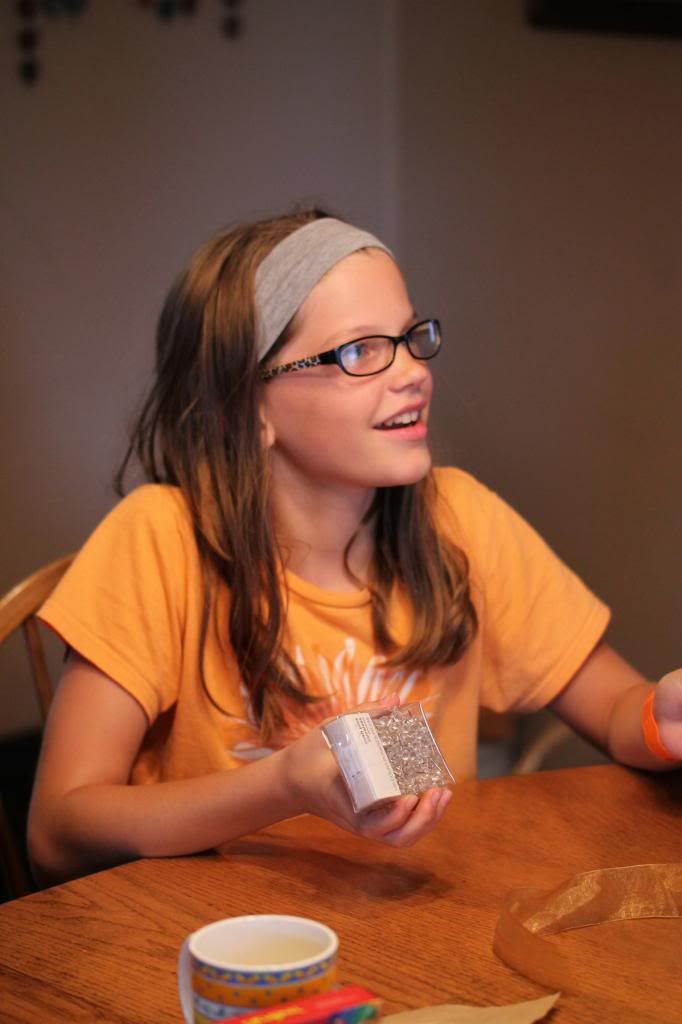 She was quite confused with our gift of push pins. Why would we just give her those? But when I handed her the bulletin board she had written on her wish list, those push pins made more sense.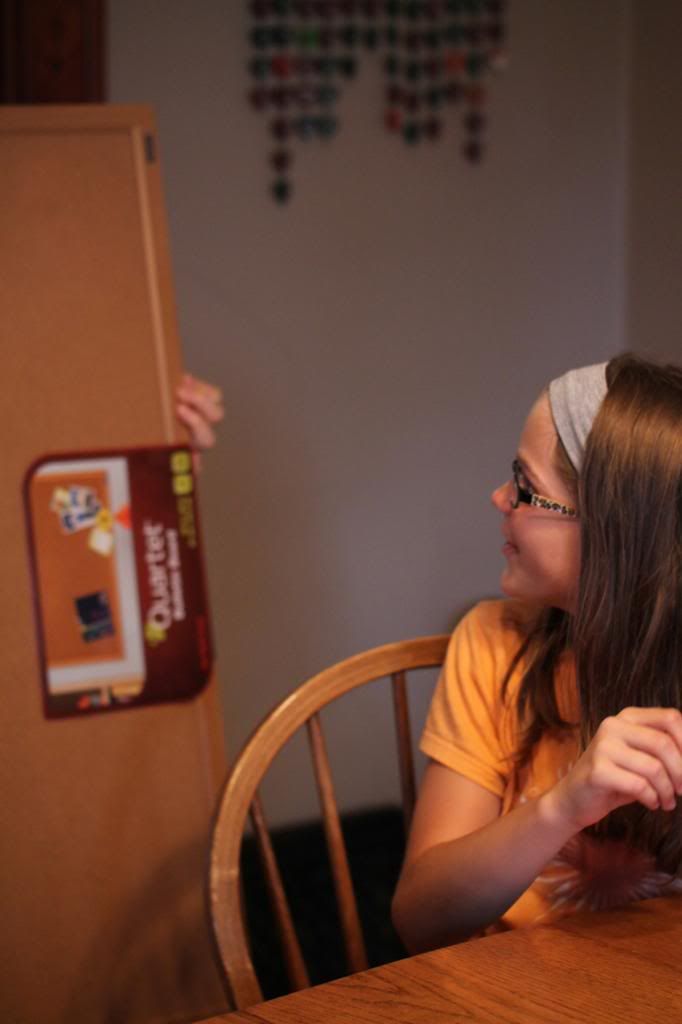 Happy 12th Birthday Abigail!
P.S. Thanks to Hannah for the great pictures (minus the cinnamon roll one I took with my iPad)!